Anse Forbans, 248 Takamaka
Captain's Villa is situated just 40 metres from Anse Forbans beach on the Southeast coast of Mahe, between Anse Royale and Takamaka. Guests can enjoy snorkeling to discover the rich sea life in the area.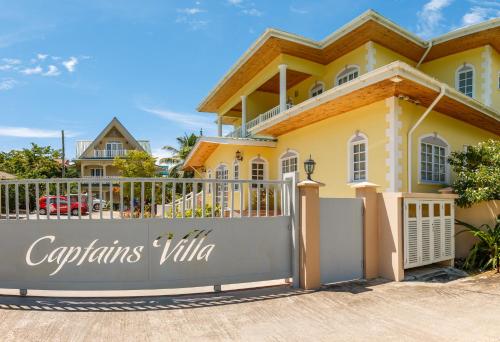 More info: Captain's Villa
Location
Anse Forbans, 248 Takamaka
Most Beautiful Trips
Below are listed the most beautiful trips in the neighbourhood of the selected place.