Beoliere Estate, Port Glaud
Situated on the east coast of Mahe, Chrisent Residence offers a lush garden, terrace and BBQ facilities. This homey house is located in Port Glaud, just 2 km from the beach. The 2-bedroom house offers bright rooms, a lounge and modern kitchen.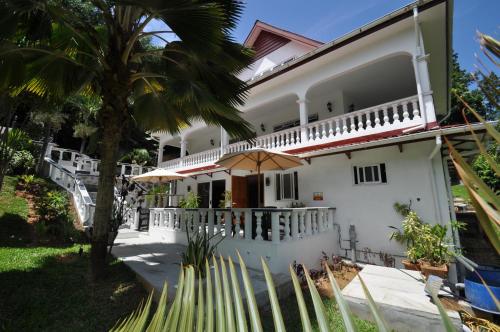 More info: Chrisent Residence
Location
Beoliere Estate, Port Glaud
Most Beautiful Trips
Below are listed the most beautiful trips in the neighbourhood of the selected place.