Takamaka, 0000 Takamaka
Located on the Anse Takama coast, Villa Chez Batista offers beach front accommodation surrounded by green gardens. Guests have access to free WiFi at the restaurant and bar.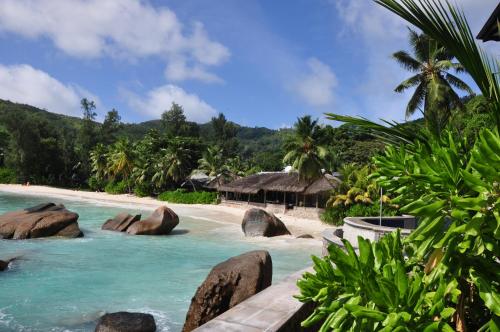 More info: Villa Chez Batista
Location
Takamaka, 0000 Takamaka
Most Beautiful Trips
Below are listed the most beautiful trips in the neighbourhood of the selected place.