Port Glaud, Port Glaud
Located on the main island of Mahe, Villas Palm Royal offers luxurious accommodation within 17 km of Victoria. These villas boast a private infinity pool on the deck overlooking the Indian Ocean.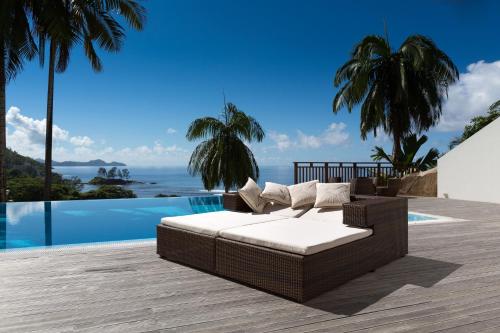 More info: Villas Palm Royal
Location
Port Glaud, Port Glaud
Most Beautiful Trips
Below are listed the most beautiful trips in the neighbourhood of the selected place.