26 Clarke Street, 2065 Sydney
Located 10 minutes' drive from Sydney city centre, Wyndel Apartments offers self-contained accommodation with a private balcony and cable TV. Guests receive free access to the on-site fitness centre. The front desk is available 24 hours a day.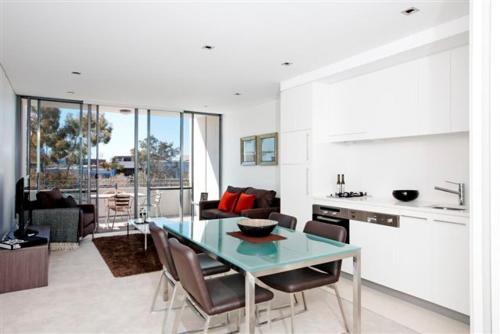 More info: Wyndel Apartments Crows Nest - Clarke Street
Location
26 Clarke Street, 2065 Sydney
Most Beautiful Trips
Below are listed the most beautiful trips in the neighbourhood of the selected place.